Tags
2016, artist, Canada, Elegy, Kaveh Nabatian, Montreal, Music, Music Video, Musician, Ottawa, Secret City Records, singer, Single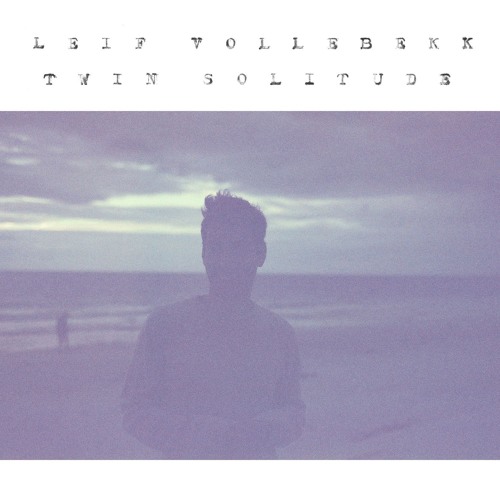 Today Leif Vollebekk releases the music video "Elegy" from his upcoming album Twin Solitude which comes out on February 24, 2017 via Secret City Records.
Directed by Kaveh Nabatian.
"Elegy" is a bedside soliloquy, of love slipping through fingers and came to Leif while he was riding his bike through Montreal.