Tags
2017, band, Bell Rock, Canada, Digital, Group, Laughed The Boy, Music, Musicians, Rock, Single, Toronto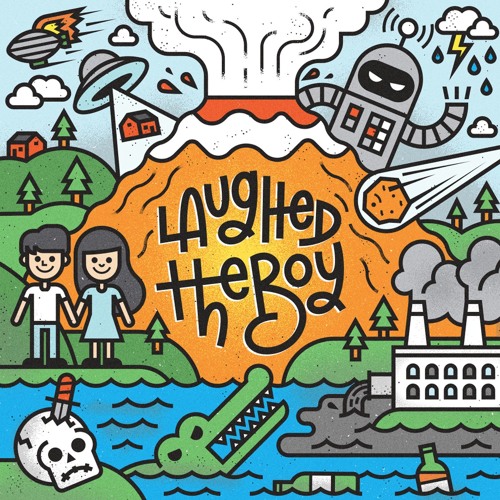 Previously posted about Laugh The Boy on here.
The Toronto band just released the second single from their forthcoming album "Here is Fine" which drops on February 10, 2017.
Bell Rock is a dreamy atmosphere track that is set by hook driven guitar lines and complemented by wistfully moody lyrics.
Have a listen to the song.