Tags
2017, Album, Album Review, alternative, band, Beaver Sheppard, Canada, Cell Phone 1, Co/ntry, Dance, David Whitten, electronica, Group, indie, Montreal, Music, Music Video, Musicians, pop, Review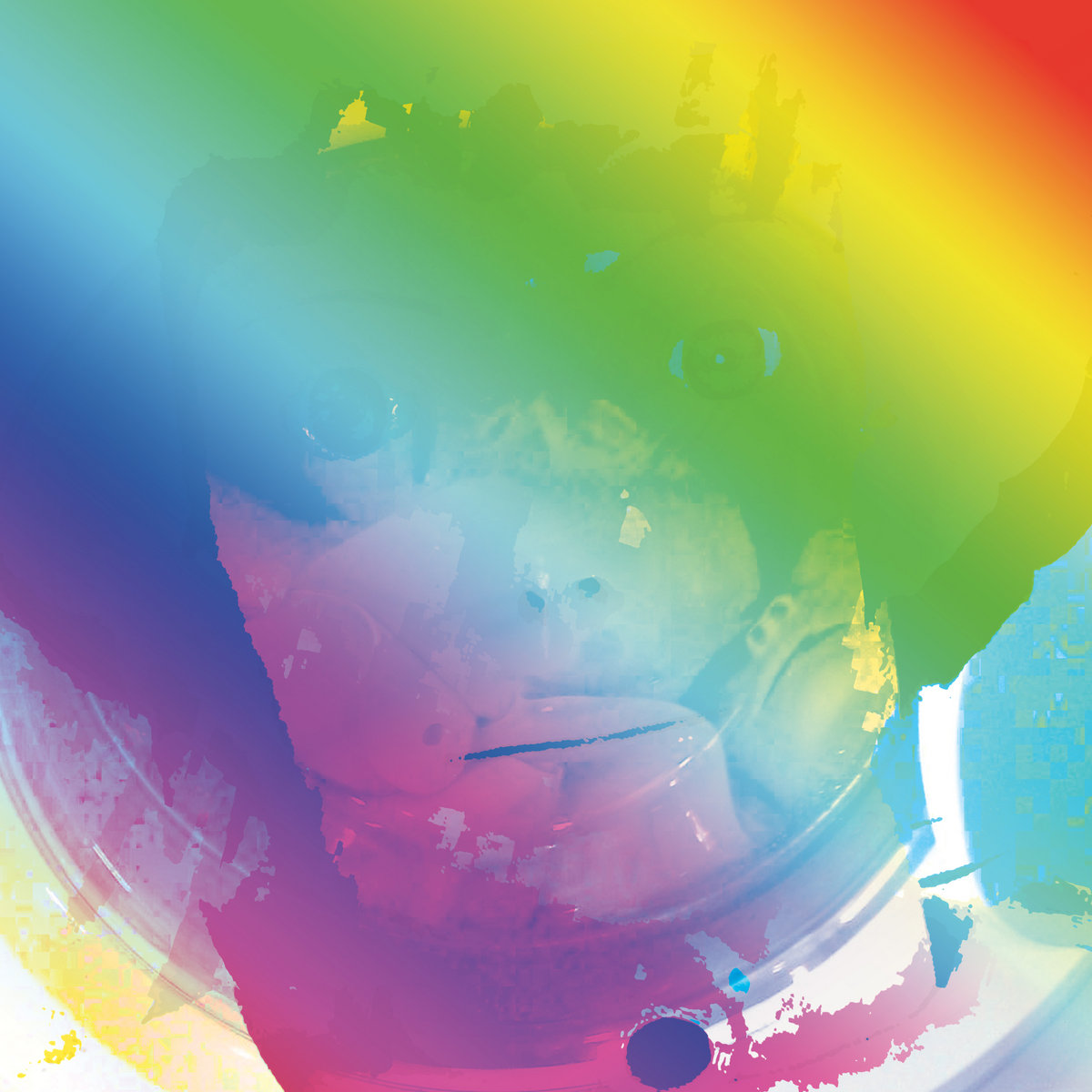 Co/ntry is a Montreal band consisting of Beaver Sheppard and David Whitten and they are a staple in the indie Montreal scene and Pop Montreal.
Mostly because of the eccentric lead singer Beaver Sheppard, if you don't notice him wearing whatever whacky costume in and around the city of Montreal.
In the times I've been to Pop Montreal (Attending about 8 years), I've only seen them once at a day show and it was a normal set because it was early and they seemed tired from the night before.
Anyways they released their second album called Cell Phone 1.
It is filled with crazy upbeat electro-pop new wave rock music.
Crazy at times with tracks like Second Life and Gold Standard.
While moody 1980s new wave dance vibe in Beyond Believe, Too Much and Living in a Body.
You can say Cell Phone 1 brings back the 1980s new wave sound!
Best tracks:
So Get a Baby
Cash Out
Too Much
Beyond Belief
Living in a Body
I'd give this album:

/10