Tags
2018, alternative, band, Canada, Group, indie, Look Vibrant, Montreal, Music, Music Video, Musicians, My Nerves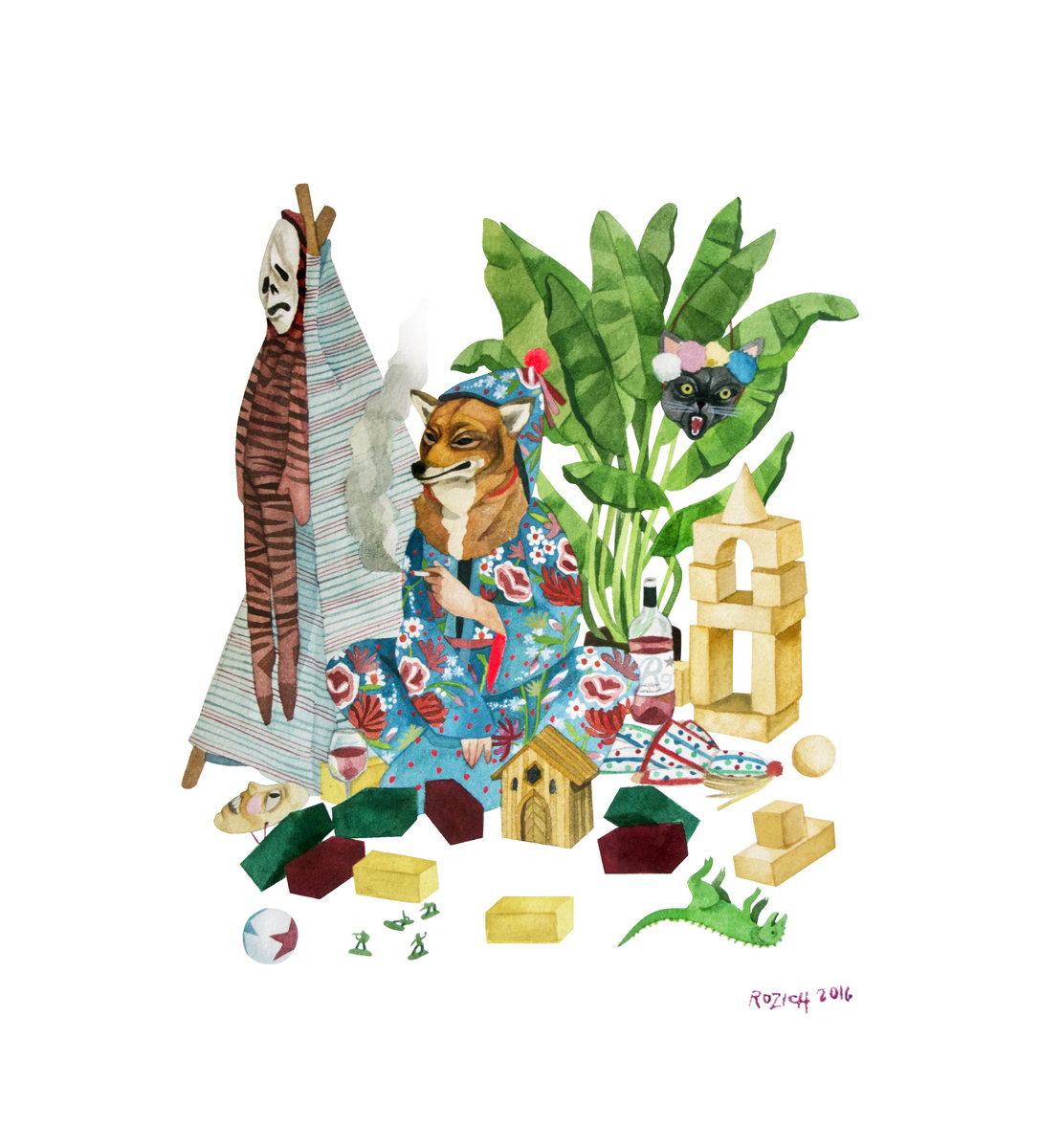 Today, the Montreal band Look Vibrant released the music lyrical video for My Nerves.
The track is taken from their upcoming debut album The Up Here Place dropping on March 23, 2018.
Enjoy this indie alternative art pop music.

The band will be playing Ottawa on February 2, 2018 at Bar Robo.

The Up Here Place, the debut album from Montreal's noise-pop quartet Look Vibrant, is a wonderpot of musical inventiveness and immediacy, boiling over with energy and steaming into bliss. After releasing two singles of pure noise music (Plateau and Sweater in the Lake), and an EP of polished indie pop (Only Qualms), on their debut album the band has perfectly combined these two elements into a product that is equally refined and unhinged. The songs teeter on the brink, threatening to fall apart at your feet, while somehow remaining intact by a logic that is uniquely Look Vibrant. Thematically, the album is an exploration of naive ambition, the constant need to reach ever growing heights, and the inevitable sharp drop that comes in its wake.
The album was written over a two year period in which songwriters Matt Murphy and Justin Lazarus were both students – at Concordia and McGill universities respectively – demoing in-between classes and touring in between semesters. The duo originally met at the tender age of 11, as members of a children's acting group in their home town, Toronto. Their creative chemistry was apparent from the beginning, bonding over a shared devotion to middle-school emo-pop and a yearning to perform. Their kinship blossomed, yielding several gawky musical projects throughout their teens. This strong musical partnership eventually culminated in the move to Montreal and the formation of Look Vibrant.