Tags
2017, artist, band, Canada, Group, Music, Musician, Nursery, Omhouse, singer, Single, Steven Foster, Toronto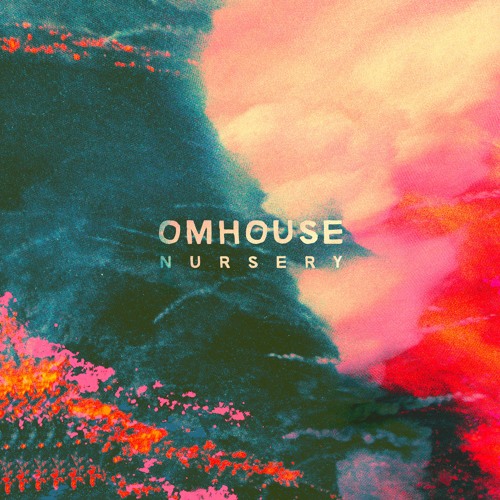 Omhouse is an art rock group from Toronto spearheaded by Steven Foster.


The band started as Foster's solo recording project after his band's van broke down and he had to take a solitary three day Greyhound ride from Greenville, TX to Toronto with no phone or books to entertain him. When he got home he started recording the songs that had been germinating in his head on the endless bus ride, and shortly thereafter formed a band around the new material with Evan Cartwright (Tasseomancy), Sam Gleason (Charlotte Cornfield) and Ben Harney. Since then Omhouse has grown to blend riff-heavy power pop, sample-based electronic music and progressive rock.

Nursery is the follow up to 2014 MOONEYE EP. Previous releases include Gutterbird cassette (2013) and Omhouse s/t (2012).