Tags
2017, Album, Album Review, artist, British, Dance, electronica, Jenny Hval, Kelly Lee Owens, London, Music, Music Video, Musician, pop, Review, singer, UK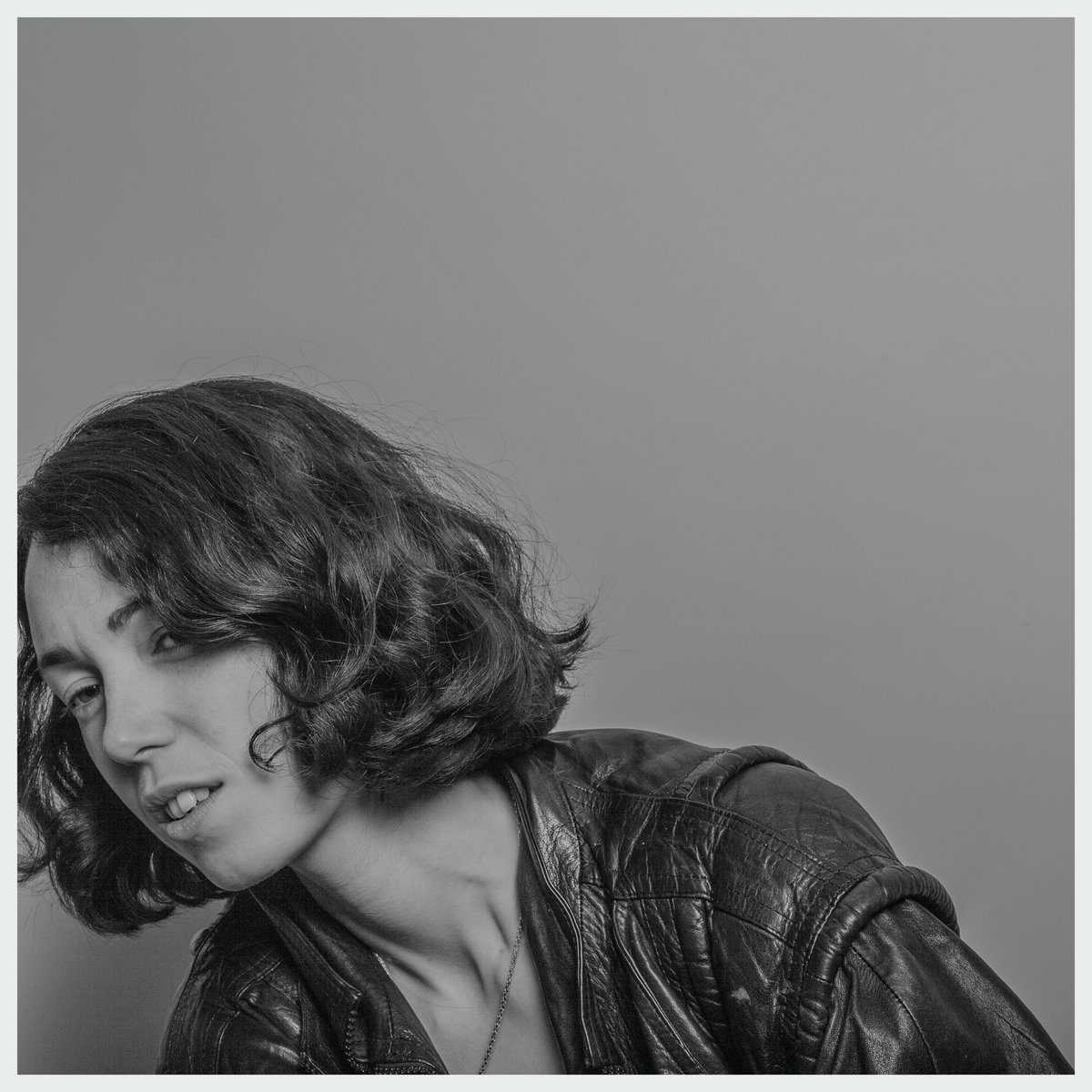 While trying to find whatever music to play on my radio show.
I accidentally found this artist on this site and when I listened to this album.
I was blown away by the music!
This is the British artist Kelly Lee Owens with her self-titled debut album.
Heare is the details:
"An album that bridges the gaps between cavernous techno, spectral pop, and krautrock's mechanical pulse, the 27­ year ­old Londoner has made a debut album brimming with exploratory wonder, establishing a personal aesthetic that is as beguiling as it is thrillingly familiar."
With the popularity of EDM from the likes of The xx, Austra and Grimes.
This album is a mix of dreamy electronic sounds to hard-pulse electronic dance beats.
The standout track is Anxi which features Jenny Hval.
I call her the British version of Jessy Lanza, Caribou, Blue Hawaii and Austra mixed into one!
This one of the surprising albums to check out in 2017!
Best tracks:
S.O
Anxi feat. Jenny Hval

Lucid
Evolution
Throwing Lines

Keep Walking
I'd give this album:

/10