Tags
2017, band, Canada, Dance, DAVIDS, electronica, Group, indie, Music, Musicians, Single, Terra Lightfoot, Toronto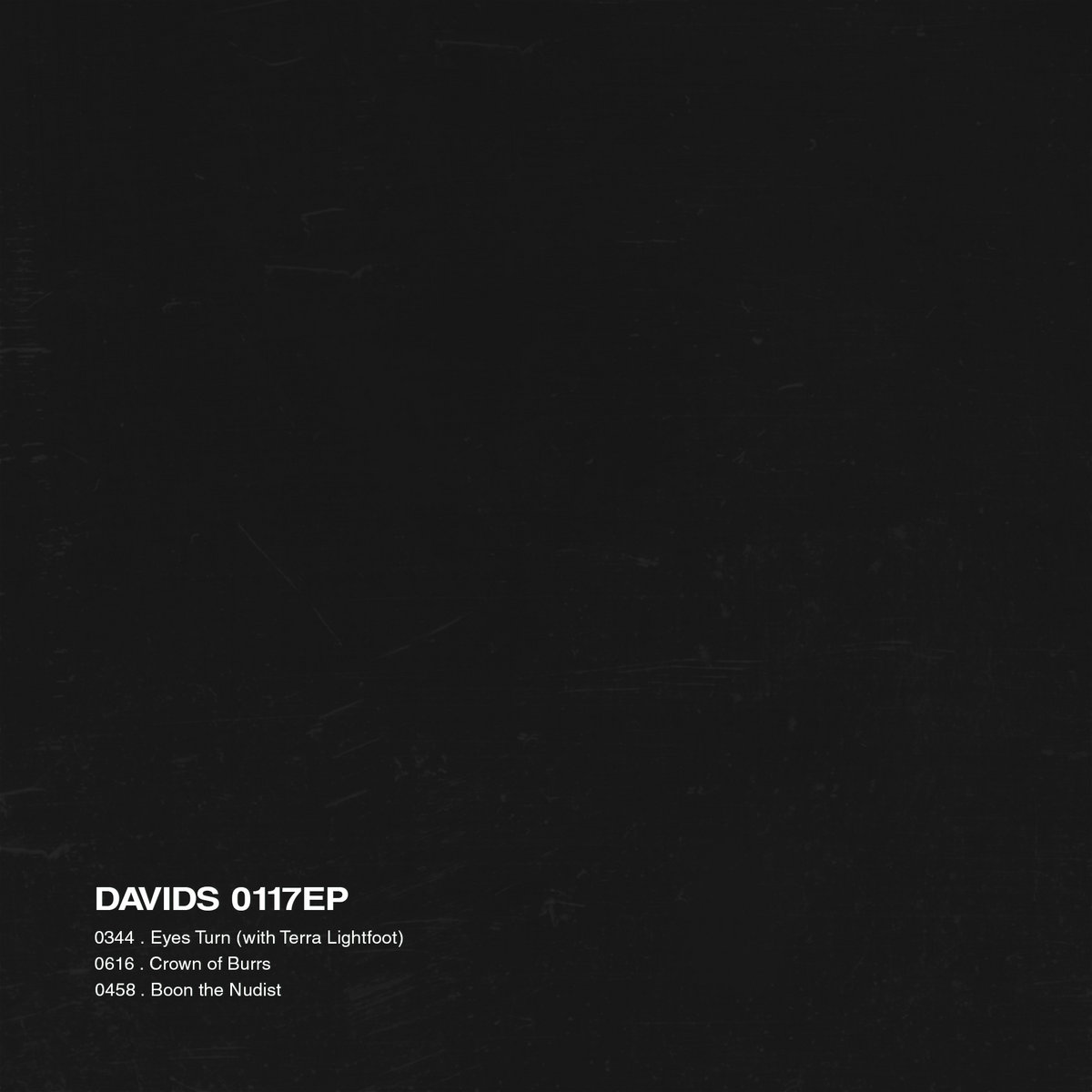 DAVIDS (all in caps) released an EP back in January called 0117 EP.
Features their first single with vocals by Terra Lightfoot on Eyes Turn.
While I was hoping for the 80s New Order/Depeche Mode influenced track Crown of Burrs.
This song will do fine to show other ranges that Terra Lightfoot can do.
Have a listen to the song from their EP which is free to download.