Tags
2017, alternative, artist, band, Dine Alone Records, Elizabeth Powell, indie, Inner Lover, Land Of Talk, Music, Musician, pop, Saddle Creek, singer, Single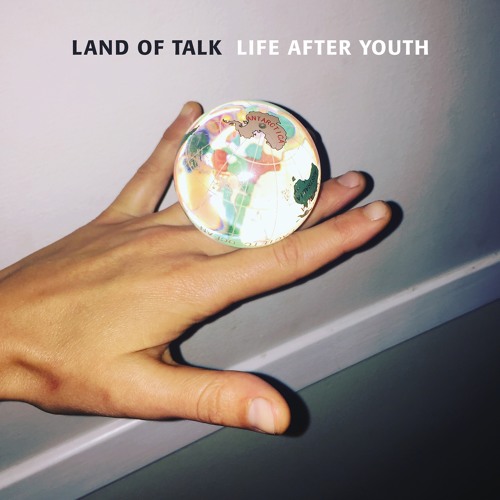 Exciting news for the return of Land of Talk!
It has been seven years since the release of Cloak and Cipher, so much has happened.
Like after taking a few months off after Cloak and Cipher's touring cycle, frontwoman Elizabeth Powell got back to work on a followup. Instead, a series of mishaps – post-tour fatigue, a crashed hard drive with new demos, and her father's stroke in 2013 – turned "a few months" into "a few years".
Now comes the release of the leading single called Inner Love.
It is taken from the upcoming album Life After Youth which drops on May 19, 2017 via Saddle Creek and Dine Alone Records.
Have a listen to the 5 minute slow burning ambient pop rock track.