Tags
2017, artist, Canada, Into the Ether, Montreal, Music, Musician, Ottawa, Secret City Records, singer, Single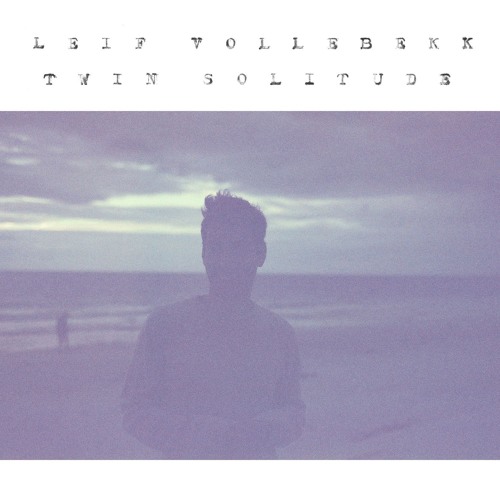 Leif Vollebekk releases the second single from his upcoming album Twin Solitude which comes out on February 24, 2017 via Secret City Records.
"Into The Ether" which came to be whilst playing piano. "The track features passionate Broken Social Scene-adjacent melodies wrapped in a casual, jammy atmosphere. Vollebekk sighs fragmented musings on the space between love and disappointment as Chargaux, the duo who played strings on Kendrick Lamar's "Bitch Don't Kill My Vibe," produce tense pulls of their bows."

Reminder that Leif Vollebekk will be playing Ottawa on April 14th at the First Baptist Church.
More info, click here.