Tags
2016, artist, Canada, indie, Louise Burns, Music, Musician, pop, singer, Single, Song, Vancouver, Who's The Madman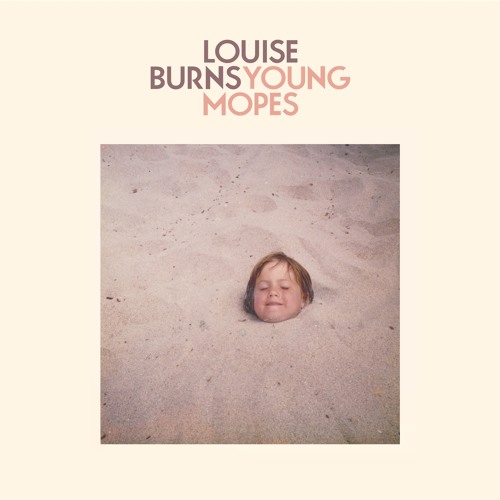 Mark down on your calendar for February 3rd, 2017.
That is when Vancouver's Louise Burns is set to release her new album Young Mopes.
Here is the second single which is called Who's The Madman.
It has this upbeat 80s pop rock sound similiar to like Belinda Carlisle.

Burns created the album with co-producer Colin Stewart (Dan Mangan, Black Mountain).